Karnataka Golf Association
One of India's finest golf courses located at Bangalore

It was in 1973, that a group of avid golfers from Karnataka, embarked on a mission of identifying Bangalore as the golfing capital of South India.
The search for a suitable site for an international standard golf course started in right earnest and in May 1980, the then Chief Minister of Karnataka, Shri. R Gundu rao personally took the initiative to hand over 125 acres of land in Challaghatta to the Karnataka Golf Association.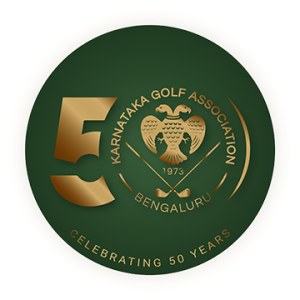 The 50th anniversary logo of KGA is an ingenious intervention of 50 and the original logo. The way both bind together to form a cohesive new logo unit also speaks of our journey in time. The robust 5 on the left is symbolic of the club's robust history. The elegant original logo sits on the right, held together with a circular silhouette signifying both the zero of 50, as well as a golf ball. The partial silhouette along with the refined KGA logo is emblematic of the possibilities on the horizon for the next 50 years of the institution.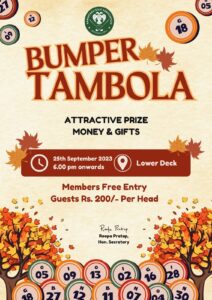 No event found!
Karnataka Golf Association
No.1, Golf Avenue, Kodihalli, Off. Airport Road
P.B.No. 817, Embassy Golf Links Business Park
Challaghatta, Bengaluru, Karnataka 560008