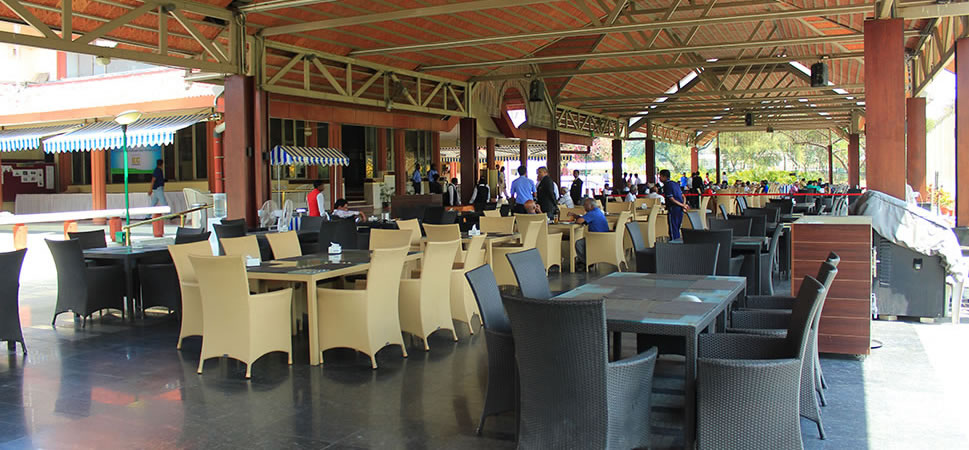 Come experience the exquisite variety of Cuisines. Close to the business lounge. We serve a variety of food and cuisines. Perfect place to unwind and grab a bite parallel to the golf course.
Timings:
12:00 pm – 03:00 pm
07:00 pm – 11 :00 pm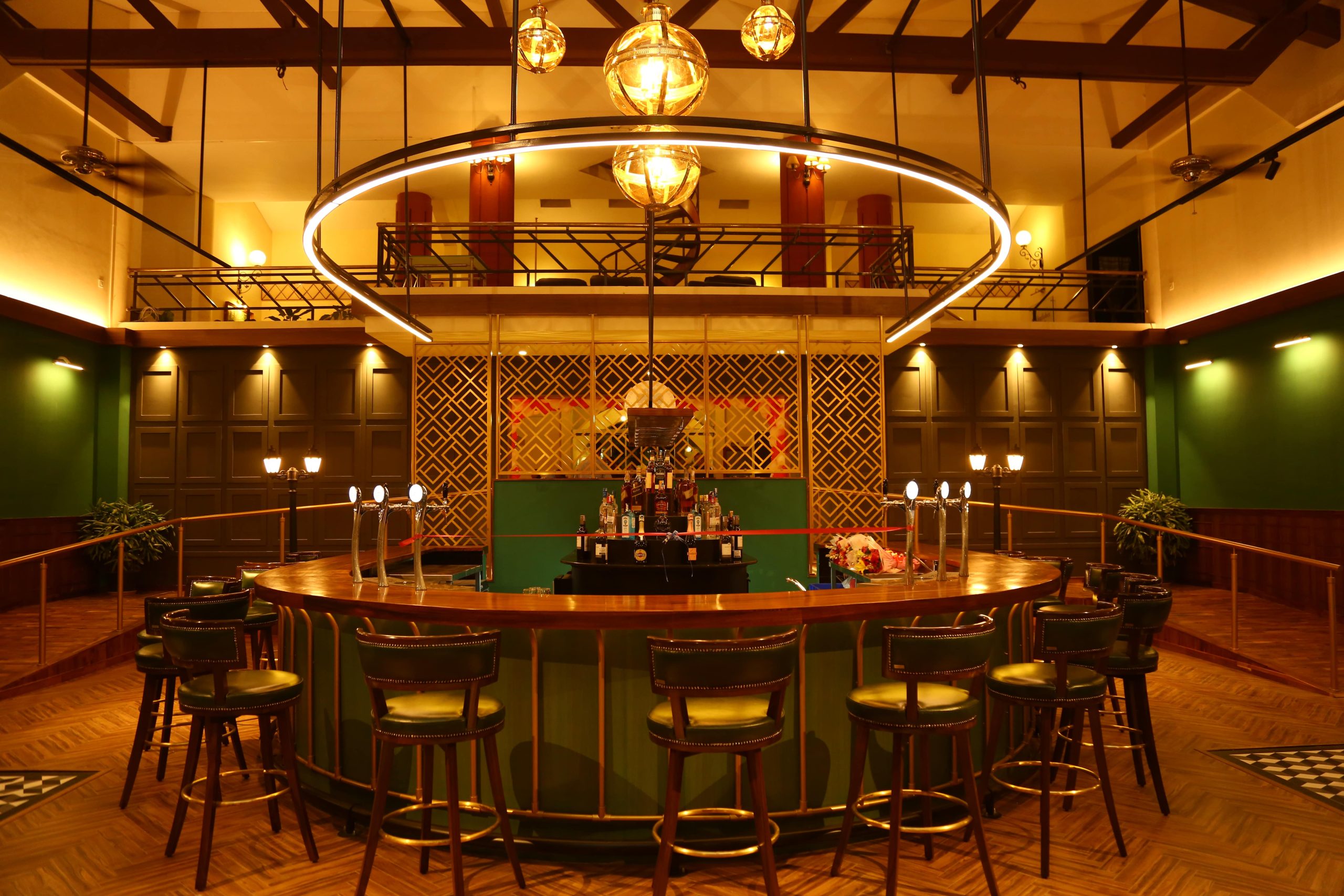 The highlight of KGA's food and beverage spaces, the impressive design of double eagle bar feels right out of a movie set!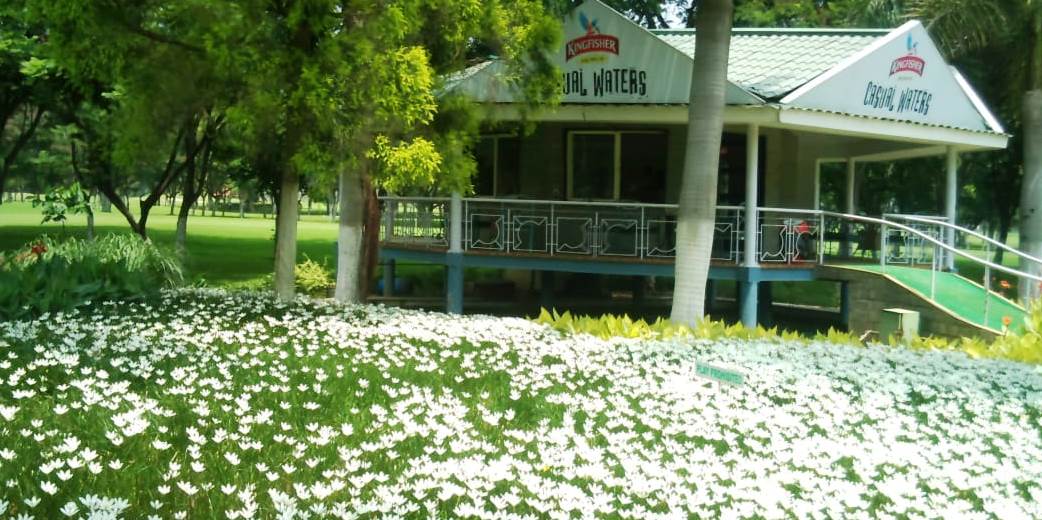 Perfect pit stops when you're on the go or a midst a game of golf. Strategically placed for all our golfers to get hydrate and get a quick break while on the go.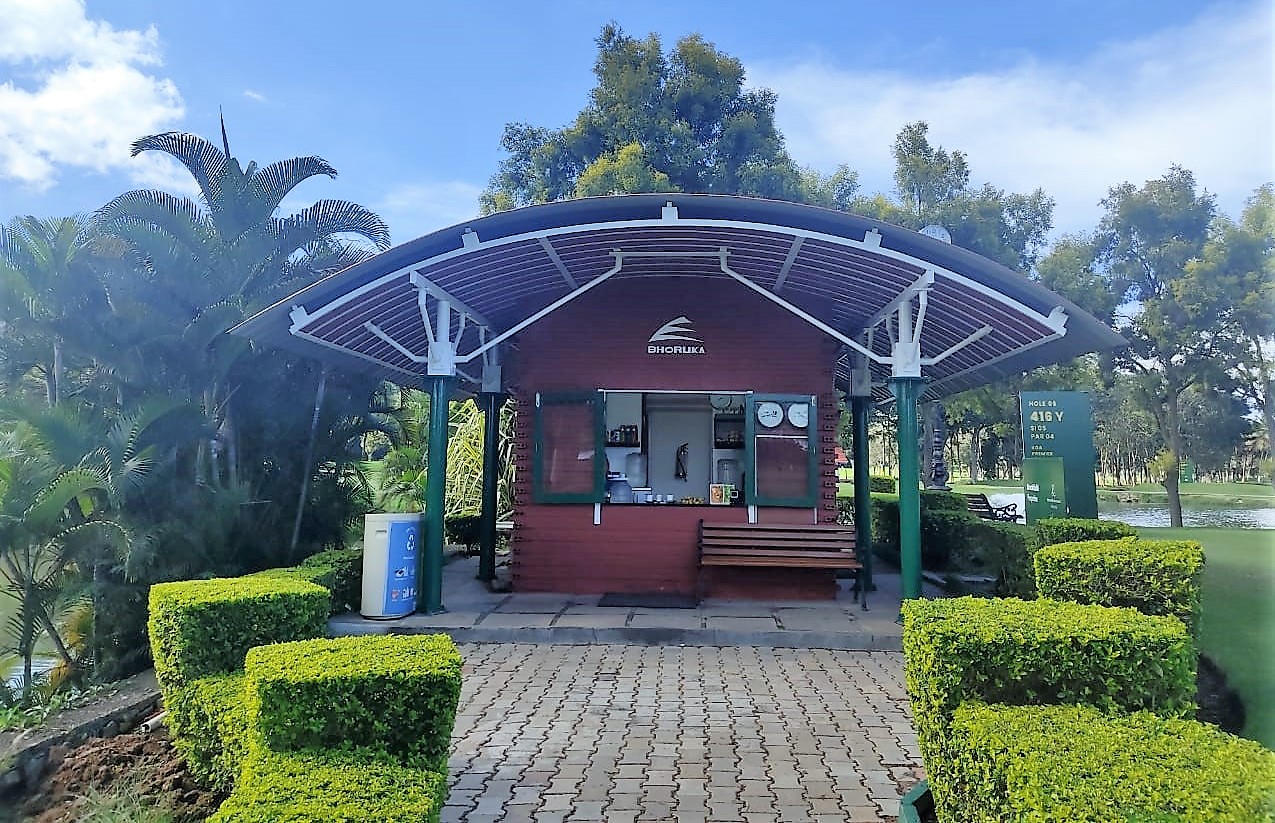 One of the three strategically designed pit stops for the golfers during their game of golf. Placed midst the golf course to give the golfers a quick break and get hydrated while midst a game of golf.