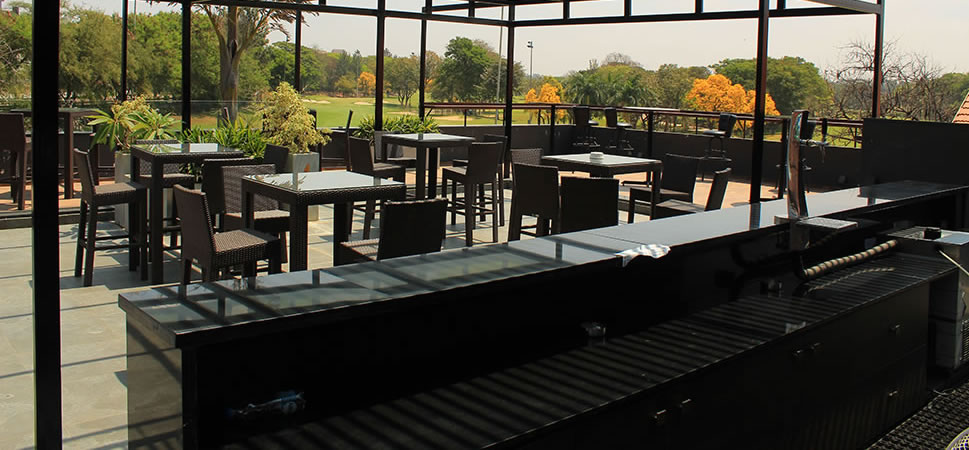 The Claret Jug Bar and Terrace, Recently Inaugurated has a perfect view overlooking the golf course can easily seat to a maximum of 40 persons this bar has two areas, a softly lit AC bar with decor suited to casual dining and a terraced area with an all weather glass canopy having tall bar tables and high chairs, adjacent to a spanking new bar counter serving your favourite brands of sprits and wines, The Claret Jug Bar is the KGA's favourite party space
Claret Jug Bar Charges Rs. 8000/- plus tax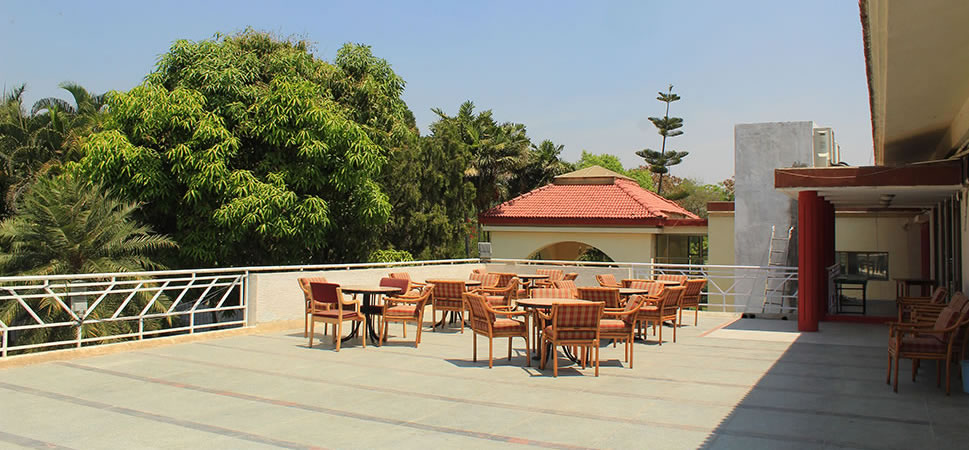 The Pool side Area adjoining the swimming pool is an open air party space tastefully enclosed with luscious greenery to give you a relaxing atmosphere a perfect place for an unwinding experience the area is available from eight pm onwards the pool side area seats a maximum of 75 pax
Poolside Charges Rs. 8000/- plus tax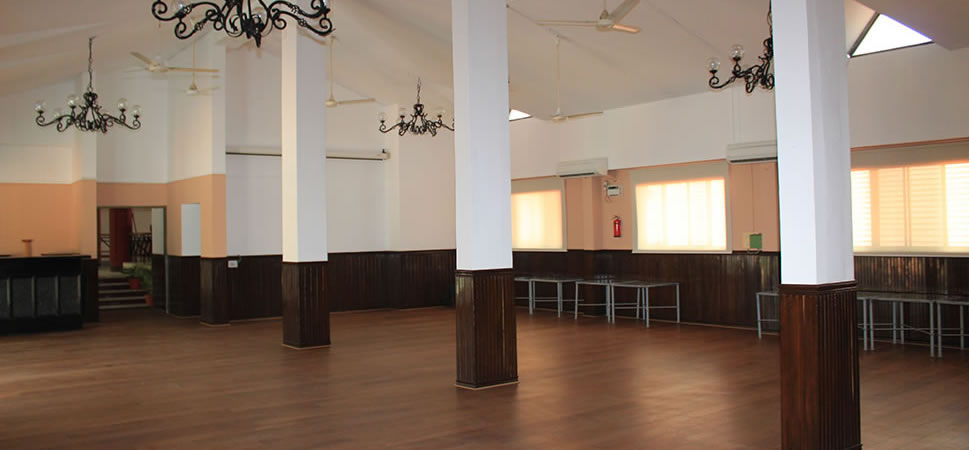 The party hall on the first floor is a 1600 sqft AC hall which seats about 75 pax on a theatre styla and 40 pax in a casual seating, the hall also has an open terrace over looking the pool, a perfect place to host small social functions birthday parties and get-togethers
Hall Charges Rs. 6000/- plus tax per session lunch/dinner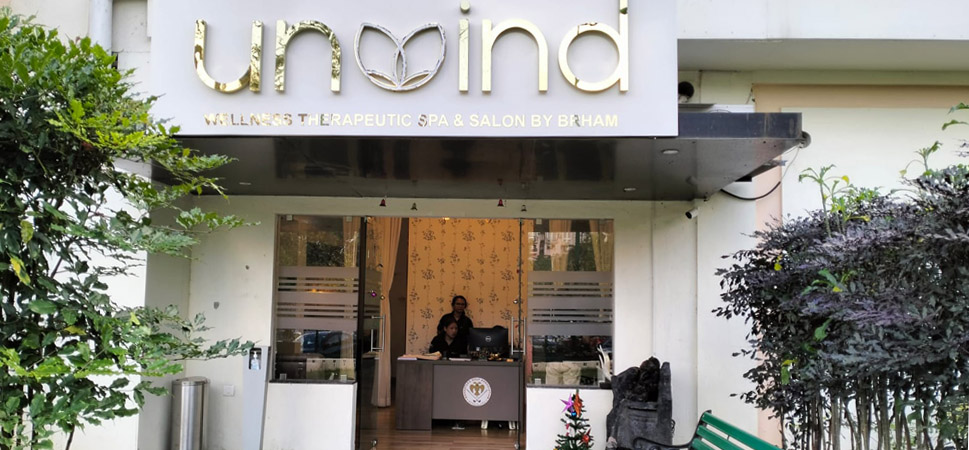 The Unwind Spa And Salon is Operating at the Driving Range complex.
Members can pre book their appointments with The Unwind Spa And Salon by calling either 080 40090048 or 7411735656.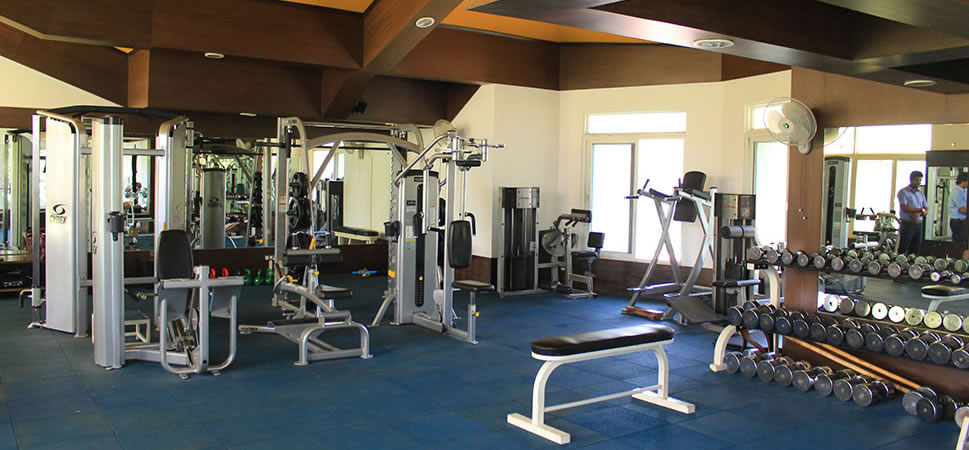 GYMNASIUM TIMINGS
Mon to Sat
5:30 am to 9:00 pm
Sunday
Closed after 1:00 pm
GYMNASIUM AMOUNT
Cost/Members
200/-
Dependent
200/-
Professional Trainer
Yes
Pro-Dietician
No
Non Members/Guests (per head per session)
200/-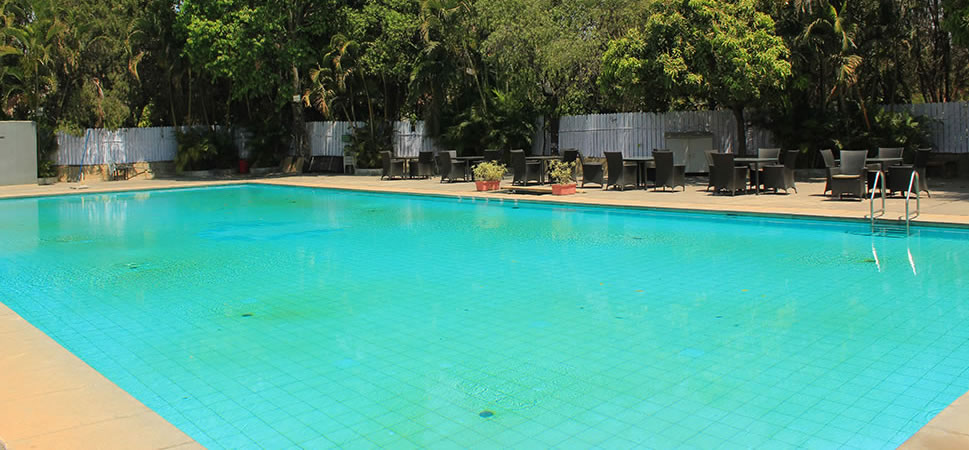 No Fee for Members aged 70 years and above. *Minimum Subscription shall be for SIX Months. *Foreign guests shall pay equivalent amount in foreign exchange if they are not Resident Permit Holders.
ALL DAYS
5:30 am To 1:00 pm
3:00 pm To 8:00 pm
FOR CHILDREN
5:30 am To 1:00 pm
3:00 pm To 7:00 pm
| SUBSCRIPTION | AMOUNT (RS) |
| --- | --- |
| Per Session | 50/- |
| Monthly Subscription – per person* | 100/- |
| Monthly Subscription – Family* | 200/- |
| Annual Subscription – per person* | 1000/- |
| Annual Subscription – Family | 2000/- |
| Affiliated Club Members | 100/- |
| Member's Guests (per head per session) | 200/- |